WPBot can converse fluidly with your users, improve customer satisfaction and Conversion rates. It can search your website, send/collect eMails, user feedback & phone numbers . Create bot responses from the WP backend, build conversational forms, integrate with messenger, WhatsApp, OpenAI ChatGPT (GPT3) , DialogFlow Rich Messages & Card responses! Use Onsite Retargeting to show special offers, email subscriptions & messages on Exit Intent and a lot more!
What is WPBot ChatBot?
WPBot is the next Generation ChatBot Plugin for WordPress with some very useful, ready to use tools. Conversational user experience is the future of technology. Enter WPBot – a new way of user interaction that allows your WordPress website to connect with your users on a personal level while creating a more natural interaction that mimics the physical world.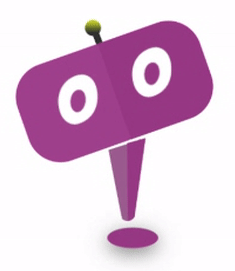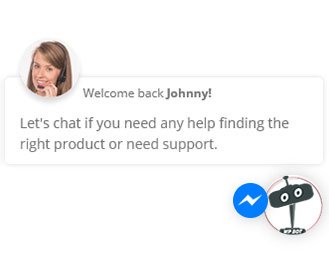 24/7/365 WPBot can provide Intelligent live chat support and interact with your users to provide site search, support, feedback, eMail subscription or callback service. Use the bot notification and the on-site Retargeting feature to get user focus on a product or service that you offer. Increase customer satisfaction, Collect eMail addresses, reduce costs to scale and improve the ability to engage users.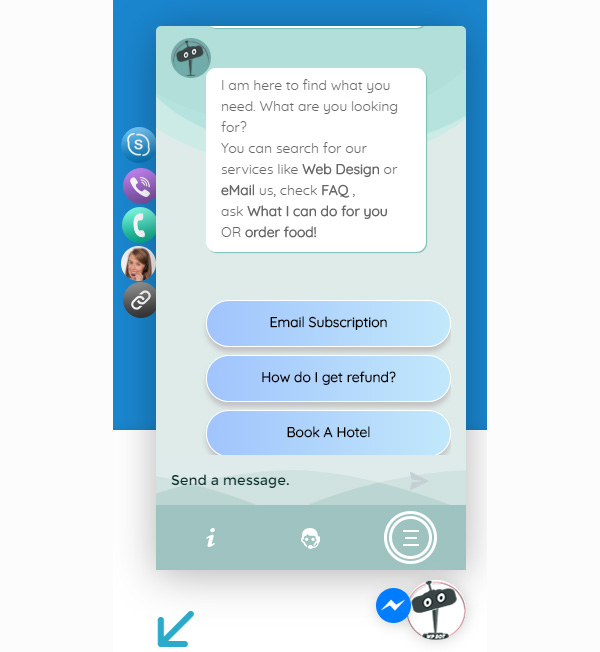 124
People watching this product now!
Very cheap price & Original product !
You'll Receive Untouched And Unmodified Files
100% Clean Files & Free From Virus
Unlimited Domain Usage
Product Version : 12.3.1
Product Last Updated : 24 January 2023
License : GPL
Review Item
Product
Update Request
You can request for an update or add an Item 
Only logged in customers who have purchased this product may leave a review.