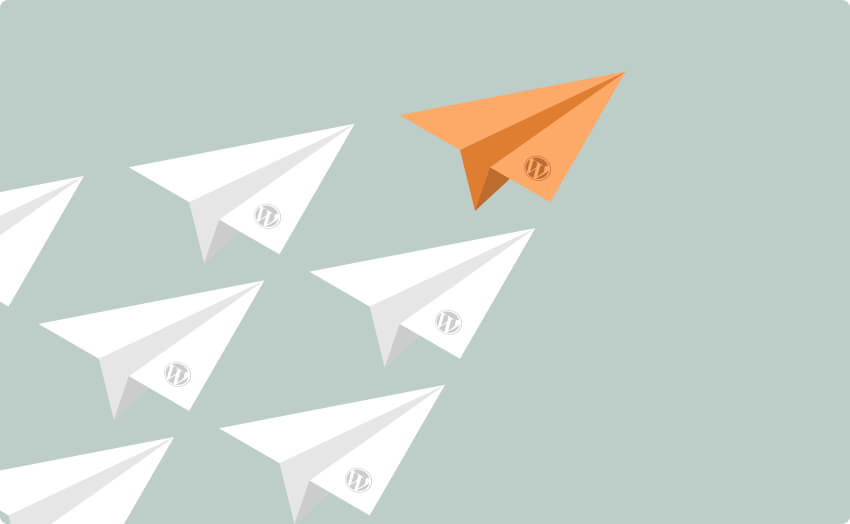 Fix Your WordPress Email Problems, Once and For All
If you're having issues with WordPress not sending emails, you're not alone. With the rise of aggressive spam filtering, it's tough to reach the inbox unless your emails are configured correctly. Once you've switched from the default WordPress email settings over to WP Mail SMTP, your email deliverability issues will be solved for good.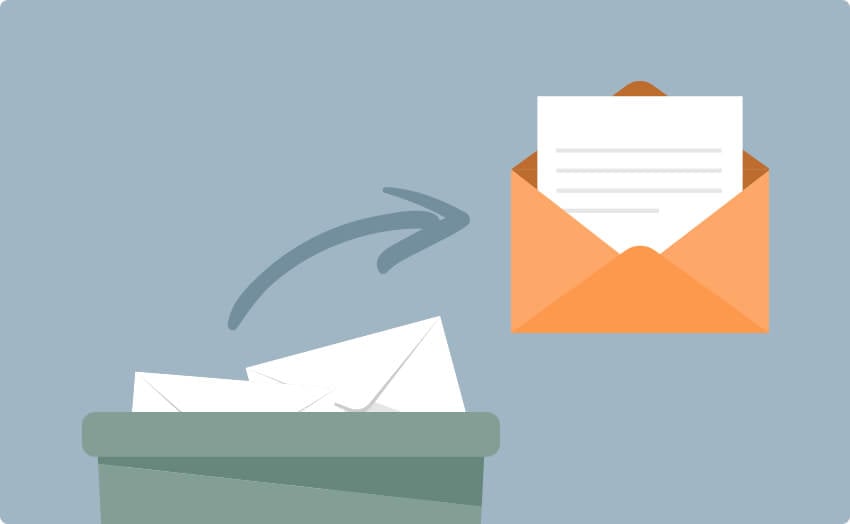 Stop Your WordPress Emails From Being Marked as Spam
Are you missing out on leads and sales because emails sent from your WordPress site are ending up in the spam folder? Missing out on these opportunities can be a big hit to your bottom line. When your emails are properly authenticated using SMTP, they'll be recognized as legitimate and bypass those aggressive spam filters.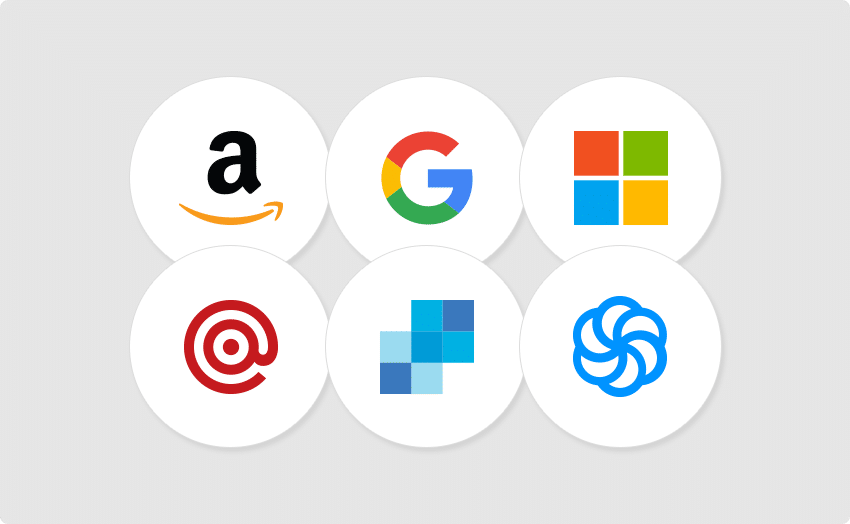 Send Emails More Securely Using Your Favourite SMTP Provider
WP Mail SMTP integrates with all of the best secure SMTP providers. No matter how many emails you need to send, you can connect with the right provider for your business needs and budget.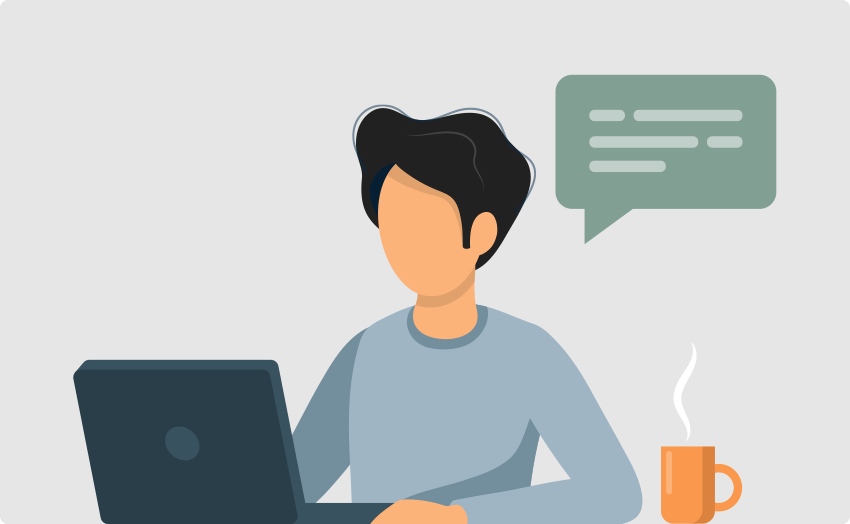 Take Advantage of White Glove Setup and Priority Support
If you're not a developer or technically inclined, then figuring out how to set up WordPress SMTP can be daunting. That's why our top-rated support team is here to help you every step of the way. Let us take care of the technical details for you!
80
People watching this product now!
Very cheap price & Original product !
You'll Receive Untouched And Unmodified Files
100% Clean Files & Free From Virus
Unlimited Domain Usage
Product Version : 3.7.0
Product Last Updated : 13 December 2022
License : GPL
Review Item
Product
Update Request
You can request for an update or add an Item 
Only logged in customers who have purchased this product may leave a review.